Towards Blue Urbanism for Sea Level Change Adaptation: Global Trajectories and Speculative Futuring in Island Southeast Asia (BlueUrban)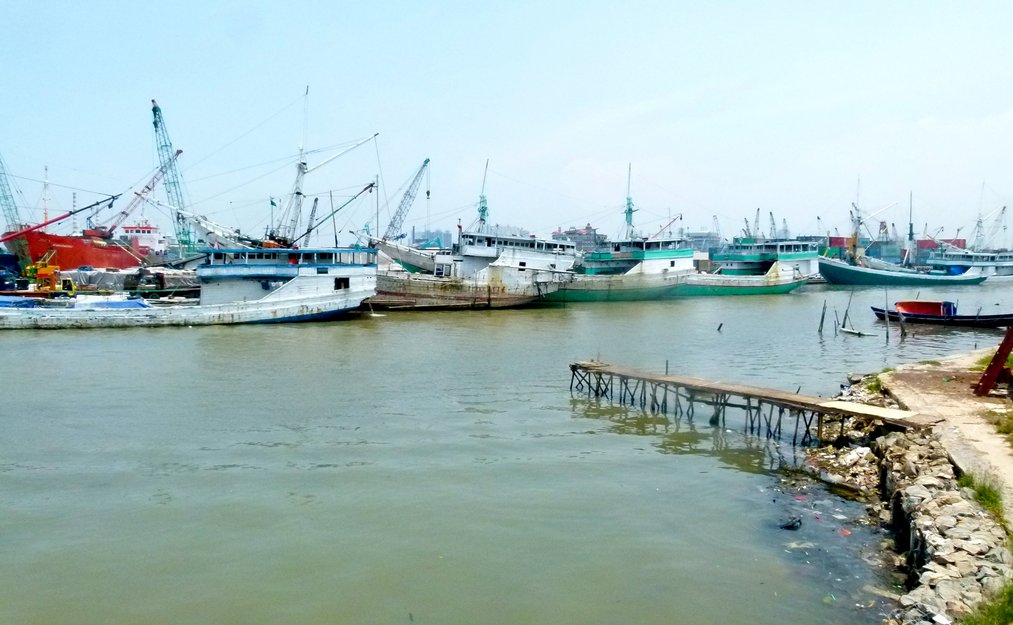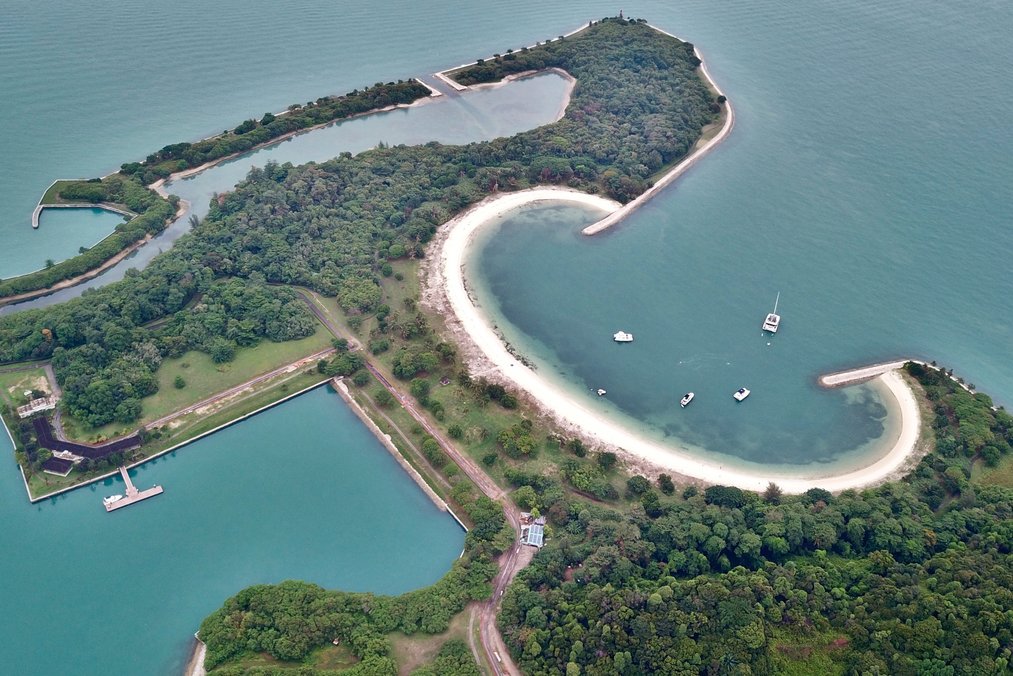 Fieldwork undertaken in February and May 2017, May 2018, and February 2020.
Site visits to the islands in order to conduct semi-structured and in-depth interviews with organisational staff, resident, and visitors. The fieldwork on the outer islands (i.e., Ubin, St. John's and Kusu) were ethnographic in nature. Research themes included urban island imaginaries of coastal life, archival data on population resettlement, together with infrastructural solutions and technological innovations for coastal protection, foreshore and offshore reclamation, 'building with nature' paradigms, and capacity-building for climate and weather forecasting and modelling. Institutional interviews were carried out over the years with scientists from NUS and NTU, DHI Water and Environment, DELTARES, the National Environmental Authority/NEA, the Public Utilities Board/PUB, and civil society organisations. Further work was done in 'ground-truthing' land subsidence altimetry data in May 2018.