EMERSA (Epistemic Mobilities and the Governance of Environmental Risks in Island Southeast Asia)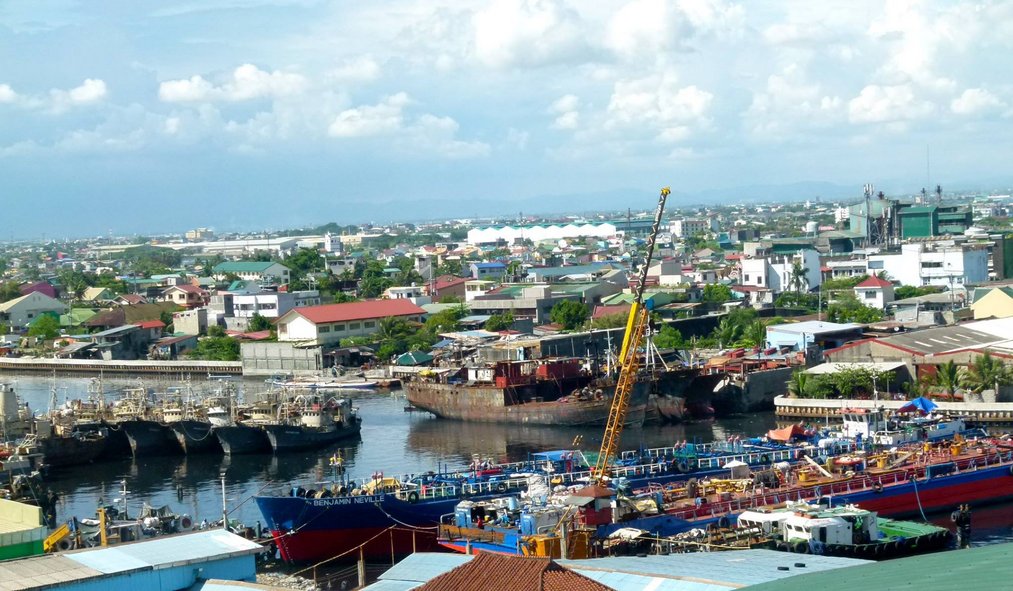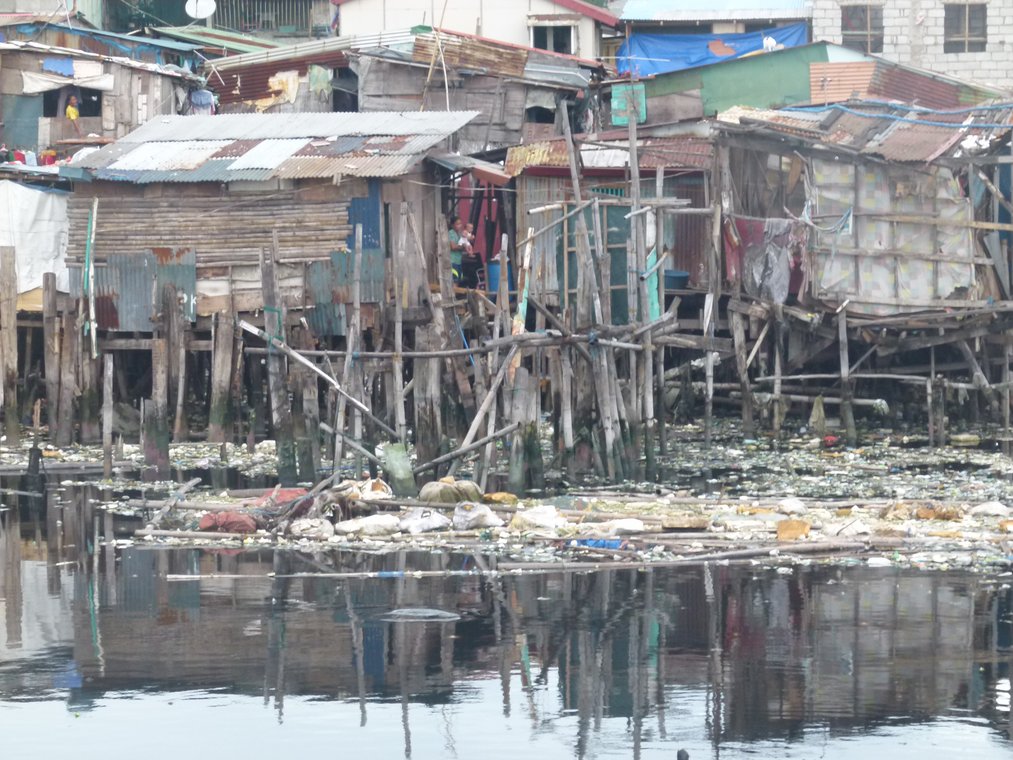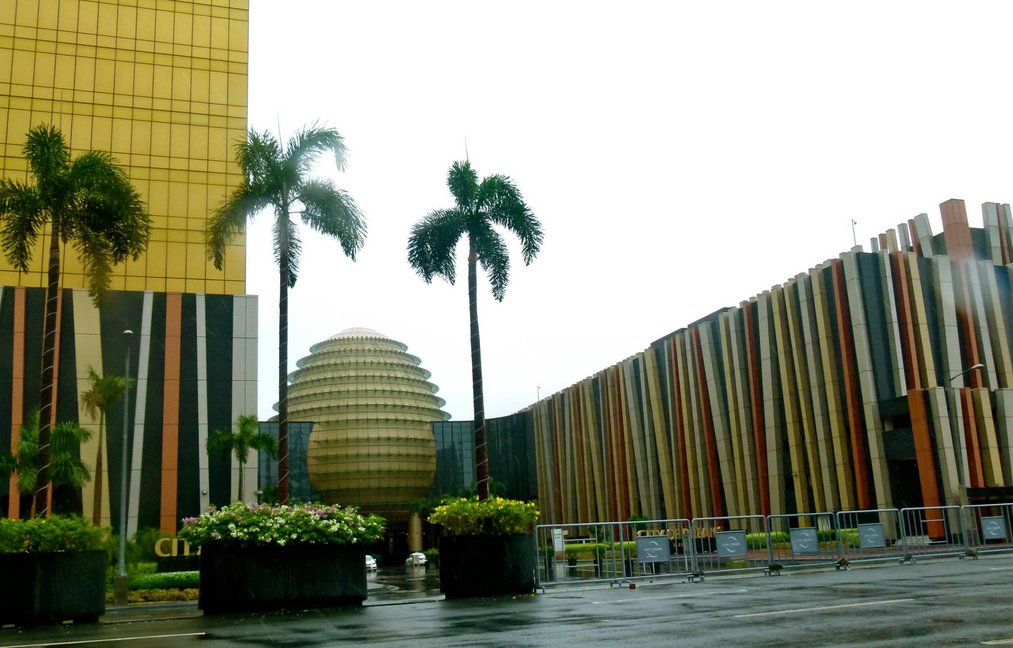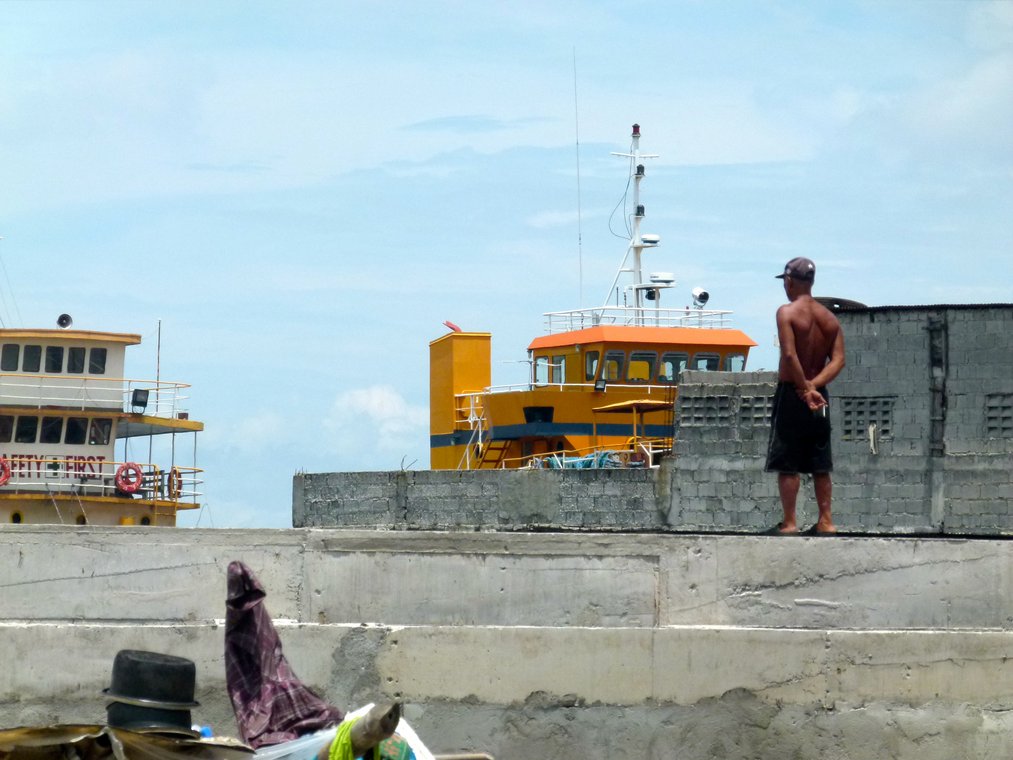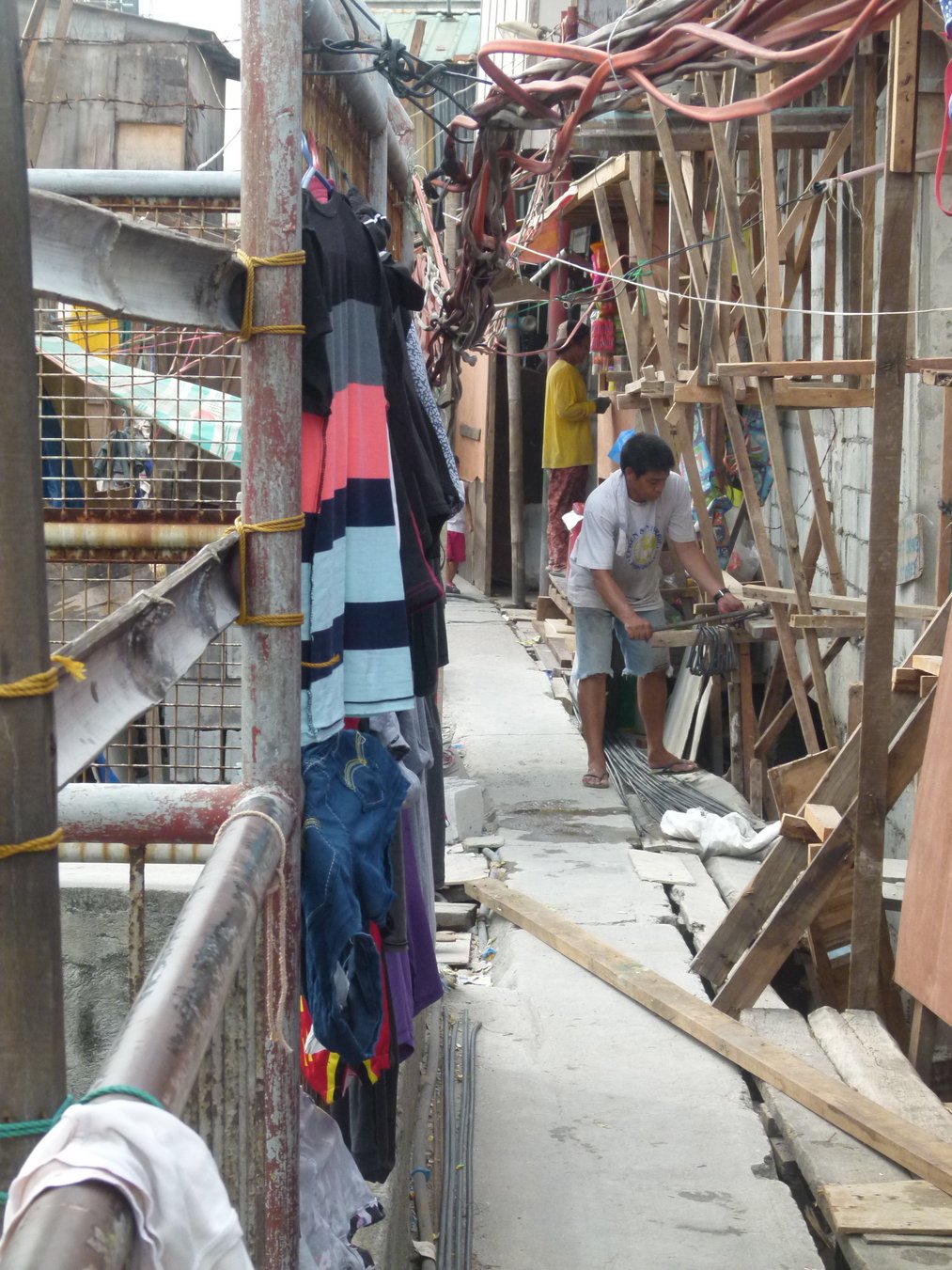 Fieldwork undertaken in April-May 2017.
Ethnography-inspired participant observation and in-depth interviews with local barangay residents on coastal livelihoods, community-based disaster management, tenurial security and resettlement, urban flood adaptation, and foreshore and offshore coastal reclamation. Further institutional interviews were conducted with a number of state agencies including the Department of Public Works and Highways (DPWH), various city councils, the Asian Development Bank (ADB), the Centre for Disaster Preparedness, the National Housing Authority, the Metro Manila Development Authority (MMDA), the Philippines Reclamation Authority (PRA), the Manila Observatory, Global Governments for Sustainability Network (ICLEI), together with scientists from the Universities of the Philippines, La Salle, and Ateneo de Manila, disaster risk reduction-related NGOs including relevant ecumenical representatives.