Final Closing Colloquium of SPP 1889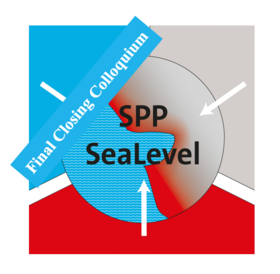 Date and Time: November 6th, 2:00 p.m. to 5:00 p.m. (Virtual Event)
Event Description:
The Final Closing Colloquium of the SPP 1889 will bring together members from both funding period of the project and DFG representative to report about the findings achieved during the six-year project duration. The meeting will be virtual and will be by invitation only.
Event Details:
Date: November 6th, 2023
Time: 2:00 p.m. to 5:00 p.m.
Location: Virtual Event
Agenda:
The full meeting agenda will follow soon.
Virtual Platform:
All registered participants will receive a link to access the event closer to the date.
Contact Information:
For any inquiries or additional information, please contact us at [zeinab.azarakhsh@uni-hamburg.de].